Upcoming Events
53rd CHCS Annual General Meeting

August 4 - 7, 2017 
Czar Cultural & Rec Centre - 49 Ave & 48 St, Czar, Alberta
Willow Glen Farm – Czar, Alberta
Highland Heritage Farm – Dorothy, Alberta
(Directions will be provided to registrants.)
Itinerary (PDF)
Deadline: July 23, 2017


Friday, August 4th
Czar Cultural & Rec Centre

10:00 am

Board of Directors Meeting

6:00 - 9:00 pm

Wine, Cheese & Beer - registration of guests, hand in silent auction items.
Saturday, August 5th

9:00 am - 11:45 pm
Willow Glen Farm

Pasture/Herd Tour - Willow Glen Farm
Pasture Management Seminar with Steve Kenyon
(Sponsored by Shar-Dean Farm, Bob & Linda Ahrens, Willow Glen Farm)

12:00 - 1:00 pm
Czar Cultural & Rec Centre

Lunch, catered

1:00 - 3:30 pm

Seminar with Steve Kenyon (classroom style)

4:00 - 5:00 pm

History Presentation - Barb Proudfoot
"Go West Young Man, Go West and Grow Up With the Country"

6:00 pm

Supper, catered

7:00 pm – Closing


Breeder's Round Table (casual)
Visit & Dance 
Sunday, August 6th 
Czar Cultural & Rec Centre

9:30 am - 12:00 pm

Annual General Meeting

12:00 - 1:00 pm

Lunch, catered

1:00 - 3:00 pm

Guest Speaker - Marie-Lucie Gendron, DVM
(Sponsored by F5 Highlands & Willow Creek Farm)

3:00 - 4:30 pm

Continuation of AGM, if required
Adventures in Tanning – Grant Marchand

4:30 pm

New BOD Meeting

6:00 pm – Closing


Banquet, catered (featuring Highland beef)
Silent Auction
Monday, August 7th

12 Noon
Highland Heritage Farm

Beef on a Bun - Homestead Coulee Hall
(Provided by Highland Heritage Farm)
Herd Tour 

Notes
In the event of inclement weather, the Saturday farm tour will be postponed until Monday morning at 8:30 am. Saturday's seminar will be held entirely at the hall instead.
We are pleased to offer a day with Steve Kenyon of Greener Pastures Ranching Ltd on Saturday. Covering a variety of topics including: rotational grazing, dormant season grazing, water systems, etc. View Steve's Biography.
On Sunday, Marie-Lucie Gendron, DVM will be sharing her expertise on a variety of topics from pain mitigation, calving and vaccination to the impact of cattle on greenhouse gas emissions, antibiotic resistance and beef sustainability. View Marie-Lucie's biography.
If you have specific topics you would like to see covered at the Breeder's Round Table, please contact Jaylyn at This email address is being protected from spambots. You need JavaScript enabled to view it. or 780-842-8285 ahead of time.

Please bring an item for the silent auction. If you have an item(s) you'd like to donate to the silent auction and are unable to attend, please send to Jaylyn Ettinger at Box 177, Czar, Alberta, T0B 0Z0
We will only have pre-ordered items from the Kyloe Shop. Please pre-order what you want before the AGM. Given the distance and space required for transport, Sylvie will bring only what is sold. Payment at the AGM or before.
Coffee, tea and water will be provided at the hall. A cash bar will be available Saturday & Sunday evenings.
Please bring appropriate footwear, water & insect repellent for the farm tours. Note that Highland Heritage Farm is approximately a 2 ½ hour drive from Czar.
HOTEL
15 rooms have been reserved at the Best Western in Wainwright at a cost of $144.99 (based on double occupancy). Please phone and mention you are with the Canadian Highland Cattle Society to get the reduced rate.  Book early, cut off for this rate is July 14, 2017. Reservations: (888)670-7234   Direct Phone: (780)845-9934 Address: 1209 27th Street, Wainwright, AB T9W 0A2
www.bestwesternwainwright.com
*Wainwright is a 30 minute drive to Czar, 45 minutes to the farm. There are several other hotels in Wainwright. Alternatively, there are also hotels in Hardisty & Provost – all the same distance.


CAMPING
Camping is available at the hall – there is an RV lot that has room for 8-10 units right beside the building. No charge. No hookups.  If we need more room, the parking lot can be used – trailers can be parked along the edge.
You are also welcome to park at the farm. No charge, obviously.
There is a beautiful campground with a lake just minutes outside of Czar. This is a busy weekend in the community, and most campsites are on a first come, first served basis. www.shorncliffepark.com
For those that are golfers, the Hughenden Golf Club, a friendly course noted for its excellent grass greens & well groomed fairways with grass bunkers challenging golfers with a sometimes-difficult lie, has RV Parking. Hughenden is 15 minutes to Czar & 15 minutes to the farm. Again, a busy weekend in the community, so book early.  www.hughendengolf.ca
AMENITIES
The Fireside in Czar is renowned for its exotic burgers and small town hospitality.
https:// facebook.com/Fireside-Grill-249094661847797/ 
Czar also hosts a bar, grocery/liquor store and gas station.

Shorncliffe Lake is minutes out of town and has a booth, playground, museum and swimming.
www.shorncliffepark.com
There is full slate of fast food /conventional restaurants in Wainwright. We highly recommend The Honey Pot; they are expertly catering our event.
www.thehoneypot.ca

Past Events
THE ROYAL AGRICULTURAL WINTER FAIR
TORONTO, ON
A passionate group of CHCS breeders represented our breed. 
2016 CANADIAN HIGHLAND BEEF SHOW
EXPO-BOEUF 2016
CHCS members participated at  Expo-Boeuf in October 2016 in Victoriaville, Quebec.
2016 ANNUAL GENERAL MEETING
FRIDAY JULY 29TH TO MONDAY AUGUST 1TH, 2016
The 2016 AGM was held in Owen Sound, Ontario. 
Hosts: Dean and Sharon Davidson, Grey County & Kent and Amy McKay, Bruce County
2015 Royal Agricultural Winter Fair 
The CHCS ran an educational booth at the 2015 RAWF this year. 
2015 EXPO Boeuf
CHCS members participated at  Expo-Boeuf in October 2015 in Victoriaville, Quebec.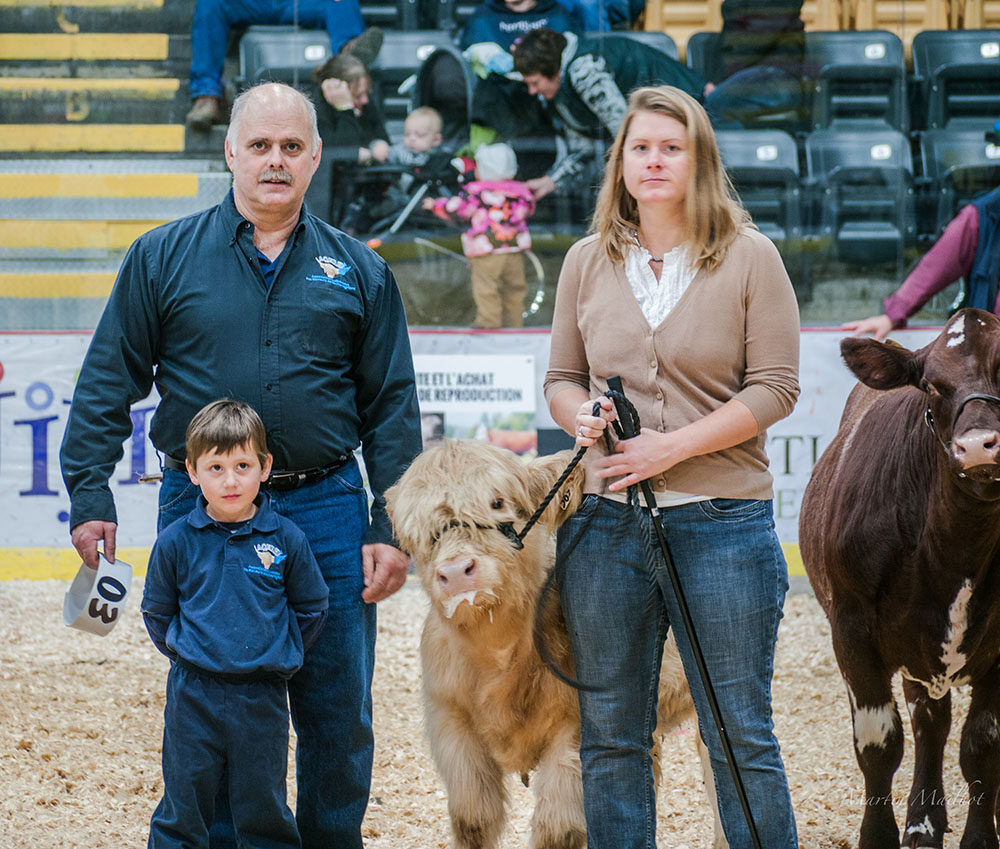 2015 AGM
The 2015 AGM was held in Roxton Falls, Quebec.